HTC One ME | Dual SIM | ROM 32GB | 2G 3G| 4G LTE | COLOR Rose Gold
Product by:
Description
Product Overview
Bring along the splendor with the HTC One ME Dual SIM smartphone that is built around you. It is both comfortable and practical to use and looks grand in aluscious rose gold color. This phone takes innovation to a whole new level at every step of its creation. The slender frame of the phone holds the lustrous5.2inch capacitive touchscreen display that adds to the refined look. This display adds to the sleekness while giving you excellent images that are as realistic as could be. Enjoy high resolutions of 1440 x 2560 pixels that highlight all those precious details in your content. Movies, games, apps, and web pages look stunning on this screen.
Technical Features
The phone even makes arrangements for you to store all this data with a well endowed internal memory of 32GB. Backed by the powerful MediaTek MT6795 Octa Core processor that has an amazing capacity of 2.2GHz, all those applications spring onto the screen quickly with no lag holding them back. Games and web pages load faster, apps open quickly, and multitasking is a breeze. This processor requires a battery with brute strength and this position is filled by the 2840mAh Lithium Ion battery. This battery gives you a long lasting performance that is speedy and consistent.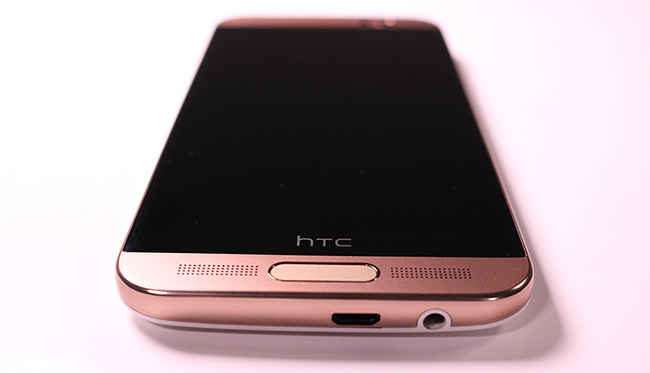 Pretty Smart
Affixed with two amazing cameras, the HTC One ME Dual SIM smartphone enables you to click moments in sharp and colorful detail with high resolution pictures and videos. You have the 20MP rear camera and the 4MP secondary camera, both equally efficient and amazing. These cameras offer excellent picture and video shooting capability. Capture every passing moment with the 20MP rear camera, which is great for moments that try to slip past unnoticed.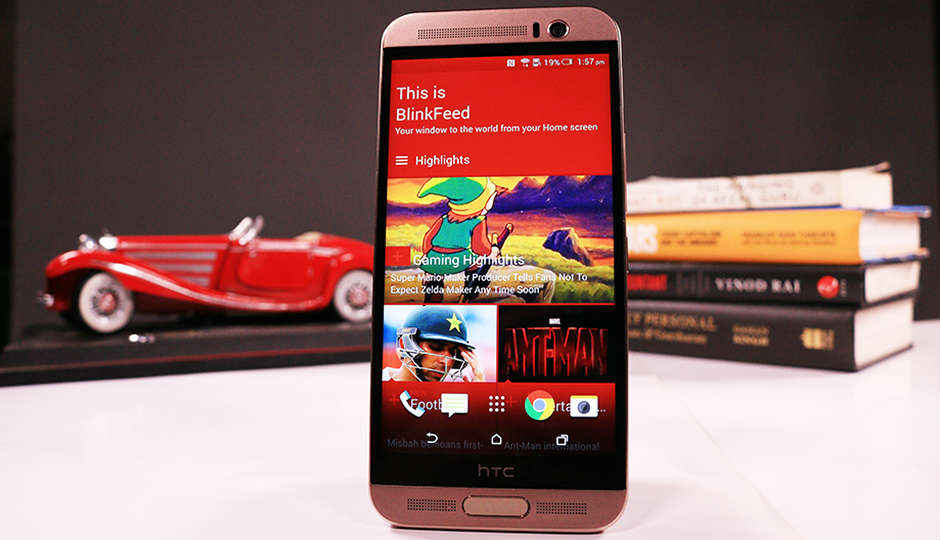 This camera gives you high resolution images of 5376 x 3752 pixels and videos that capture every move at 2160p at the rate of 30 frames per second. You can even choose to be a part of those moments with the 4MP front camera that is quite powerful and also lets you stream video live, sharp, and crisp while on a video call. View the results of your photographic brilliance on the smooth 5.2inch capacitive touchscreen display which uses the best in technology to give you bright, clear pictures that make your experience with this phone more exciting and colorful.
Lovely LOLLIPOP
The HTC One ME Dual SIM smartphone gives you a human touch with its intuitive performance and functionality. This smartphone is equipped with the advanced Android v5.0.2 Lollipop operating system that makes things easier to manouver and navigation a cinch. This operating system is simple to use, easy to get used to, and difficult to quit.
Super Speed Performance
The HTC One ME Dual SIM smartphone is furnished with the best technology to give you an amazing performance. This smartphone is integrated with the MediaTek MT6795 Octa Core processor that has a powerful capacity of 2.2GHz and efficiently allocates power to each of your operations. This processor works in coalescence with the powerful 2840mAh battery that together give you red hot speeds that last longer.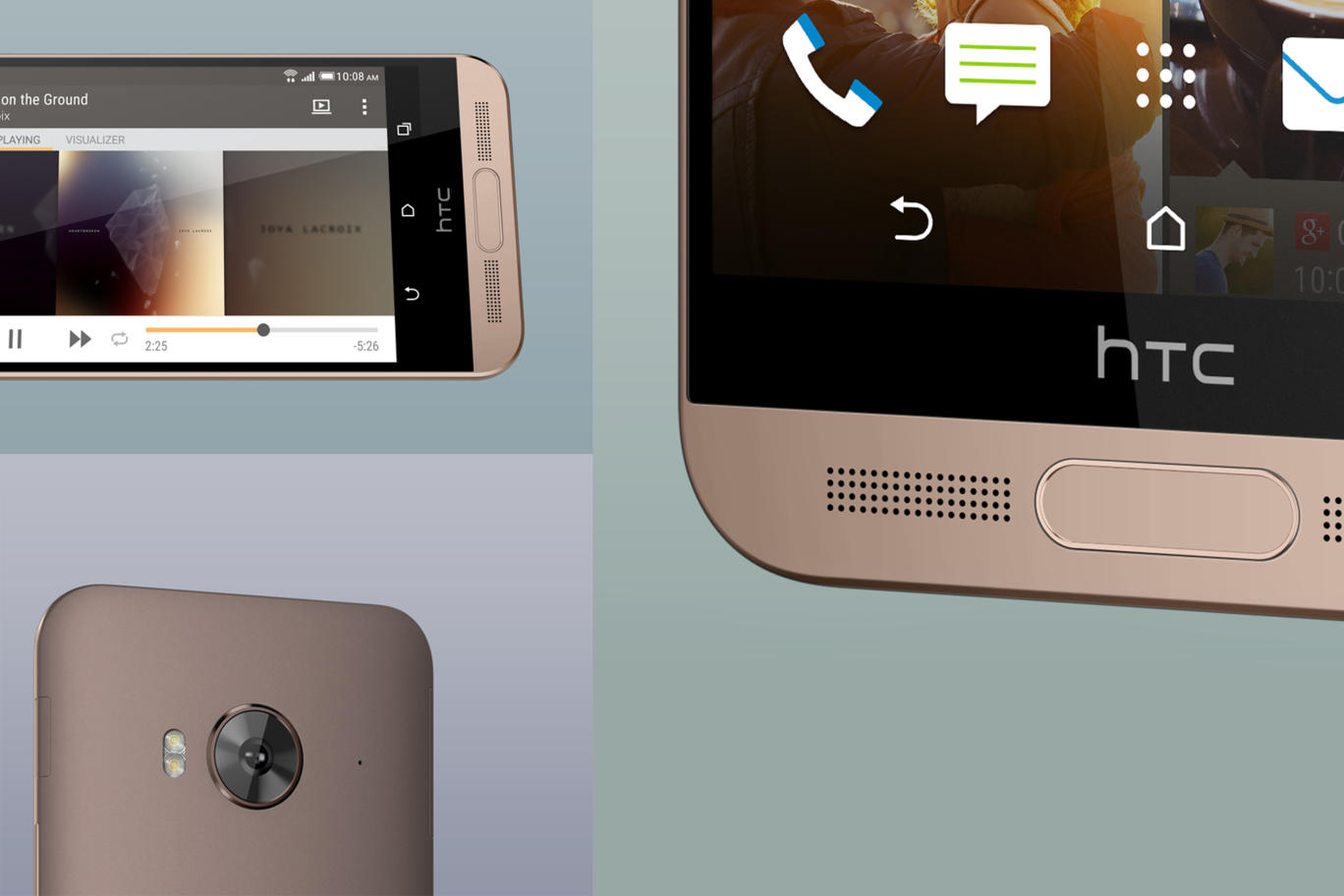 General Specifications
Octa-core 2.2 GHz
32 GB, 3 GB RAM
Main Camera 20 MP, Front Camera 4 MP
5.2 inches, 2840 mAh battery
Android OS, v5.0.2